BEST TV
Winner:
Victoria Bitter: Raise a Glass Appeal 2015
. Simple. Contagious. Clever.
Runner-up:
CANALSAT: The Battle
. Epic. Whimsical. Expected.
BEST PRINT
Winner:
Eye Makeup Remover
. Inventive. Unanticipated. Intriguing.
Runner-up:
Volkswagen TSI: Bumbletiger
. Interesting. Familiar. Quiet.
BEST OUTDOOR
Winner:
Mars: The Dolmio Pepper Hacker
. Lovable. Insane. Different.
(To the boys from Clemenger, you have to send me one of these.)
Runner-up:
Toyota: Wishmaker
. Spirited. Inclusive. Conventional.
BEST INTERACTIVE
Winner:
Kafa: Raise Shawwa's Voice
. Stirring. Pervasive. Connecting.
Runner-up:
Android: Skip Ad
. Bold. Disruptive. Funny.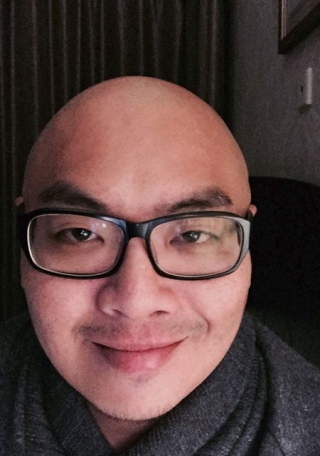 This week's guest judge is Alvin Lim, former executive creative director at Grey Beijing.
Alvin Lim is a multi award-winning integrated creative director hailing from Singapore and the founding member of the Think magazine. In 2013, Alvin brought home the only Gold Cannes Lion to Hong Kong. And in 2014, "Old Parts for New" was named Warc World's Top 8 Smartest Marketing Campaigns of the Year. In 2013 alone, he bagged over a hundred awards, including golds, silvers, bronzes and merits in multiple categories from just about every major advertising award show there is, cementing his status as one of the most prolific young creatives in Asia.
Alvin has also represented Shanghai and Hong Kong as a juror at many international award shows including Cannes Lions, Greater China Young Lions, the Spikes and the New York Festival in both mainstream and digital categories, and his reputation as a rising star in the Asian-Pacific creative scene will no doubt be followed by a need for more shelf space.
A hugely passionate creative director, Alvin has brought his relentless energy to JWT, OgilvyOne Worldwide and Ogilvy & Mather Advertising, FCB and Grey.