BEST TV
Winner: Playstation '
Why be one thing, when you can be anything?
'. You could almost feel the tension and the subtle terror of how nothing is what it seems. Good narrative, beautiful effects, and a good idea developed in a good story, feels like a science fiction, new series spot, right? Then again, nothing is what it seems.
Runner-up: Mosh '
Mosh I Film
'. I usually don't get the time to watch a long spot, I tend to lose attention really quickly, and this one took me through the 3 min long by showcasing different issues men deny of themselves. The little twist at the "end" of the film makes you wonder what's next to come. I really like the representation of himself in an Aphex Twin kinda style, while giving you an approach to the problems men face throughout their lives.
BEST PRINT
Winner: Heinz Pasta Sauce '
Ridiculously Late, 1
'. Building up to the platform, this print is a good example of how to become relevant in an overly exposed medium. Good, simple, elegant copy. It feels like one of the "classic" examples of advertisement. Long live the copy.
Runner-up: Sabado '
Long live the Queen
'. Do you want to understand the importance of the jubilee of Queen Elizabeth? You better get yourself a history book, but if you want to see it represented, this ad sums up its relevance in a well-executed data print.
BEST OUTDOOR
Winner: Farmacias 911 '
Ancestral Translation
'. The best way to reach people is to understand, accept and embrace their culture, this is good proof of it. I really appreciate when a brand can do good for the consumers, and even get new ones by simply adjusting their communication.
BEST INTERACTIVE
No winner or runner up this week.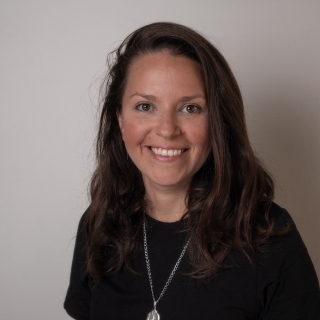 This week's Bestads judge is Raquel Chavez, associate creative director at The Community NY.
She has helped build brands at agencies like Wunderman Thompson Argentina, Grey Argentina, Saatchi & Saatchi Argentina, BBDO Argentina, and Grey Mexico.
Over the years, she has earned multiple creativity and effectiveness festival awards across different media, including Fast Company's World Changing Ideas, Cannes Lions, Effie, Ojo de Hiberoamerica, and El Diente.